Germany - Allgäu (Southern Part)

Schön wieder zuhause zu sein

Nice to be home


Summary:
Familie
Freunde
Brotmuseum
Käserei
Herman
Partnachklamm


Allgäu - Mountains



September 2014 – "Allgäu – Southern Germany" - (Dagmar)
I write this in english, because our friends in Germany know the stories about the area I grew up anyway:
When you`re abroad most of the year, you miss home sometimes and need to get in touch with things and landscapes from time to time.
So I visit the area I was born and raised everytime, we are in Germany.

I am used to the Frankfurt area, where we live since many years, but I feel only at home arround Memmingen and the Allgäu region, where I come from.
The people are a little bit different there and I fit in better than in bustling-hustling Frankfurt and surroundings.

My sister collected me from the train at Ulm and we did a little bit of strolling and shopping arround and visited the "Bread-Museum" (Ulm is or was a bakers city).
Baking bread is a interesting topic for me, as we are constantly in search for good bread, but had little success on our journey.

As well I was interested in learning how to produce cheese, to do it on the boat in the future, because it is also not very easy to get good cheese outside of Europe.
As Allgäu is "cheese-country" (since a swiss cheese-master brought the knowledge some hundred years ago into this area), I had the chance to buy some equipment for my cheese-making here. Funny experience it was.
Altough I learned the doing back in the Frankfurt area from Rolf, a friend.
My first results were promising! But on a moving boat it will be different, I suppose.

Also I had to take care for the cat of my sister, when she went to Scotland for a week-holiday.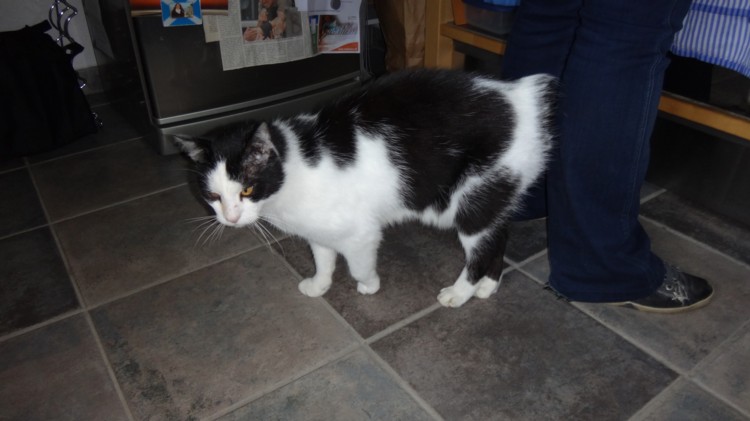 This sounds easy enough, but who ever crossed paths with Mr.Grumpy: Herman (called after Herman the munster!?) knows it is tricky. He has his moods and is very demanding at times. But we managed.

We made a daytrip to Garmisch-Partenkirchen and the Partnachklamm to get our legs moving and collected my sister and her friend from the airport.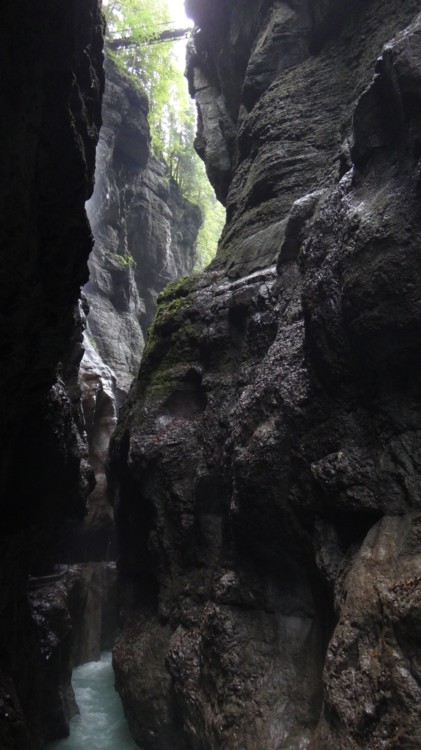 Partnachklamm

Allgäu-Partnach Klamm.avi (5 MB)
Allgäu-Partnach Klamm




A nice day out, it took us a bit to get our bearings at the airport, our first time at the Erdinger Moos-Munich (Quite far from Munich-Center).
Conveniently there is a small airport at Memmingen, where Ryanair flies in and out and we took the chance to fly to Irland to meet Christians relatives there, which was another great trip (it will be the next travelreport).

Overall, I had a wonderfull time with my sister, family and some friends, we met.



---------------------------------------------------------------------

Country and People
Allgäu
Memmingen
Partnachklamm
Höllentalklamm (for the next time)



----------------------------------------------------

Anchoring / Nautic stuff and infrastructure
n.a.



----------------------------------------------------